Ongoing Suspension of Public Masses

Click the buttons to see upcoming events or more announcements in parish bulletin.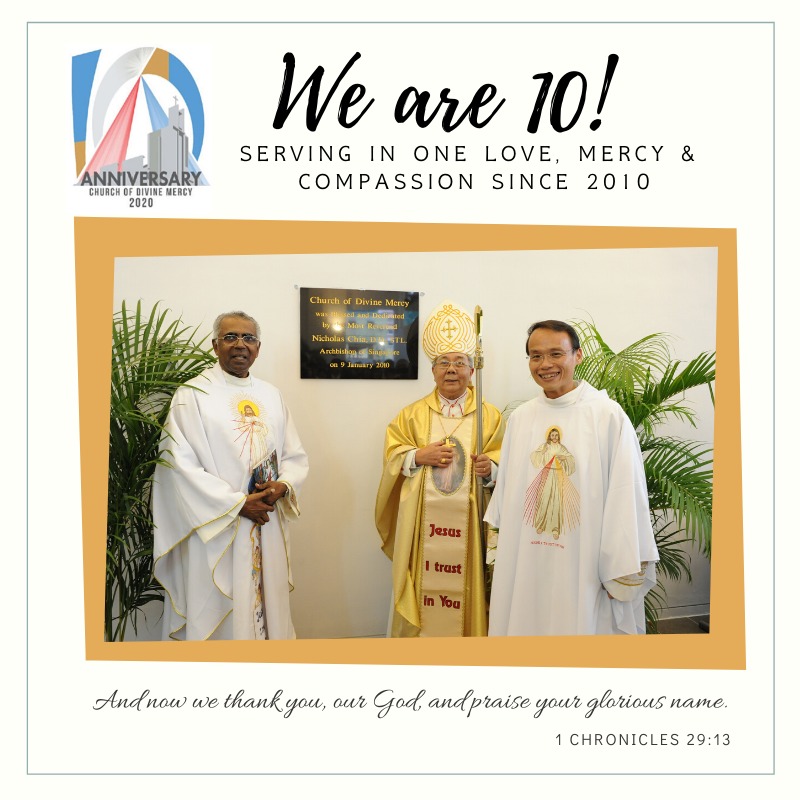 10th Anniversary Celebrations
We have commenced our 10th Anniversary celebrations on the weekend of 11/12 January 2020, the Baptism of the Lord.
"Let us be the protectors of creation, protectors of God's plan inscribed in nature, protectors of one another and of the environment." POPE FRANCIS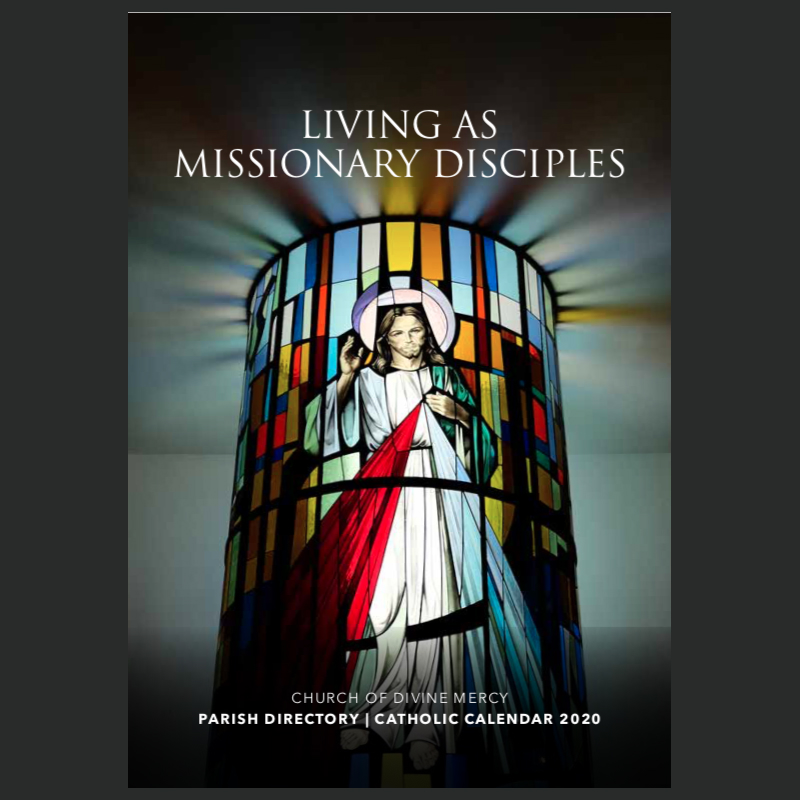 This directory provides us with all the information about our parish and the various parish ministries and communities.
Want to know more about Jesus?
If you are new or wish to rekindle your faith, click below!