"A family that prays together stays together."
Our Home Rosary community aims to serve and encourage families to pray together. Petitions and thanksgiving prayers are offered to our Blessed Mother Mary for her intercession. We organize Bible sharing and fellowship activities to strengthen our faith and attend an annual retreat to reflect, rejuvenate and bond as one ministry.
Members meet every week for meeting and prayers.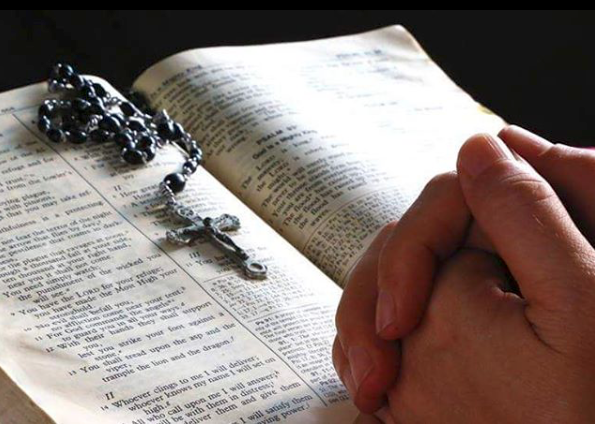 Members of the Ministry will carry out prayers in the homes of those who invite the shrine to their home. Home visits are carried out 4 days of the week – Mon, Tues, Wed (8:15pm) and Sun (3pm)
Each devotion session lasts about 40mins. During the session, Ministry members and the host family pray together and the family may have their petitions lifted up to God.
Total devotion to our Lady of Fatimah is 7 days (Mon to Sun). On days on the week where Ministry members do not visit, the host/ family will be given a set of prayers (provided by CDM) to follow.
Parishioners who wish to join or find out about the Ministry may email Susan at homerosary@divinemercy.sg
Maria Newton
Secretary
Coordinator Home Rosary Monday Group