The Sunday Missal is now available in the bookshop at $38. An essential resource for preparing for Sunday mass and taking an active part in its celebration.
The June 2023 edition ($9) of the Magnificat is out. Get your copy at the bookshop now.
The Creed is the bones of Christianity, but even people who recite it regularly don't always hear what it is saying. It is time we all renewed our encounter with the core of our faith.
The Creed in Slow Motion is the book for that encounter. Come get your copy ($35) from the bookshop.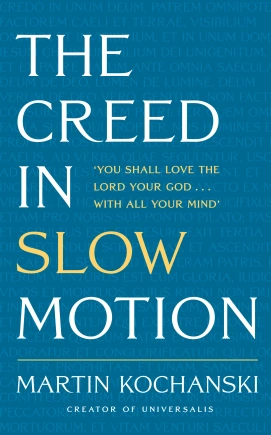 Our church celebrates our Feast Day this Sunday on 16-April.  On the Second Sunday of Easter of the Jubilee Year 2000, at the Mass for the Canonization of St. Faustina Kowalska, Pope John Paul II declared the Sunday after Easter be called "Divine Mercy Sunday." 
Divine Mercy Sunday focuses on the gift of mercy and love given through Christ's death, burial, and resurrection. As Pope John Paul II stated, "Divine Mercy reaches human beings through the heart of Christ crucified."
The bookshop will be selling a range of Divine Mercy items at the foyer this week. Come have a look! 
New Holy Family Plushies at the bookshop! 
Each at $32.90 or the full set of three at $89.90!
– Immaculate Heart of Mary
– Sacred Heart of Jesus
– Chaste heart of Joseph
Get your CDM T-Shirts today!
CDM t-shirts are now on sale at our bookshop.
Blessings & Gifts
Available in 3 wonderful colours !
$12 for the round neck,
$16 for polo t-shirt.
Get yours today!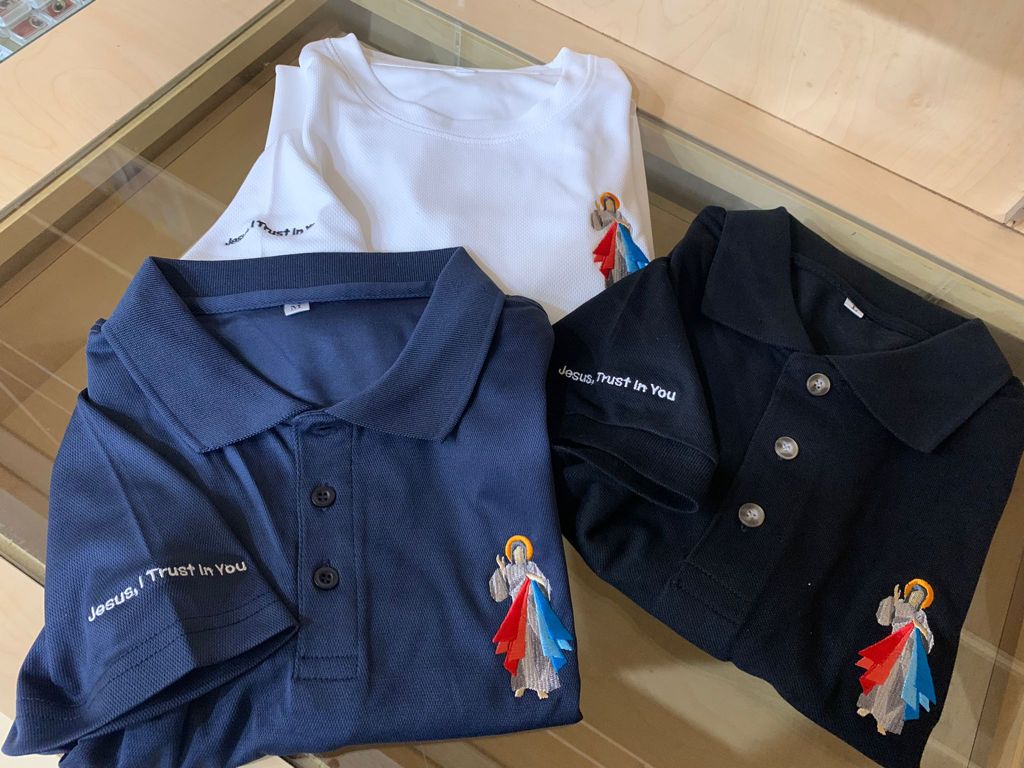 Beautiful Handcrafted Candle Holder available at the bookshop
Set of two made with paraffin wax, decorated with real dried flowers and fragranced with essential oil.
Comes with batttery-powered LED tealights.
Address: 19 Pasir Ris St 72 Singapore 518771
Operating Hours
Opens on Sat evenings and Sun mornings before / after weekend masses
Weekend Masses
Sat evening:1730hr, Sun morning: 0700, 0900, 1130hr