God has given us much and we should render our thanksgiving to Him by giving back according to our capacity. During these extraordinary times, you can still contribute to our parish's day to day operations and our building fund via several ways. See below for more details.
How your donation can make a difference
MAINTENANCE OF THE CHURCH
You Can Donate In 3 Ways:
Scan the desire QR code OR key in the UEN number into your bank app to make the donations. See below for more details on how to use PayNow.
Drop in Mass offering box outside Parish Office at B1
A receipt will be issued
Issue to "CHURCH OF DIVINE MERCY"
Indicate behind cheque: "Mass Collection"
Drop cheque in Mass offering box
OR
Mail to Church of Divine Mercy, 19 Pasir Ris St72 (518771)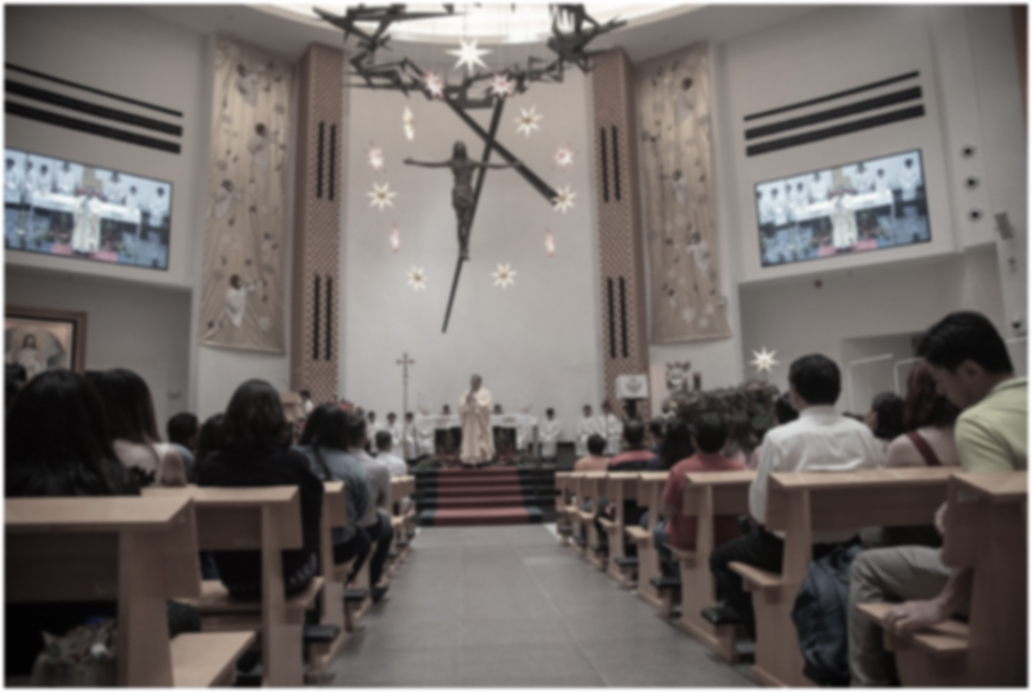 How to transfer funds via PAYNOW.
Below is an illustration on how to use PAYNOW from UOB internet banking application.
LOG INTO INTERNET BANKING ACCOUNT
2. Under UEN, type "T08CC4044K"
3. Under Reference, type "Mass Collection" eg
4. Key in the Amount you want to offer.
5. Tap "Next"
6. Confirm that the amount is correct.
7. Confirm that the recepient is "Church of Divine Mercy"
8. Choose / swipe "Confirm".
If details are wrong, go back to previous page to amend. Repeat Part B.
For a more detailed guide on how to use PayNow, please go to your bank's website:
For other banks not listed here, please contact their customer services department.