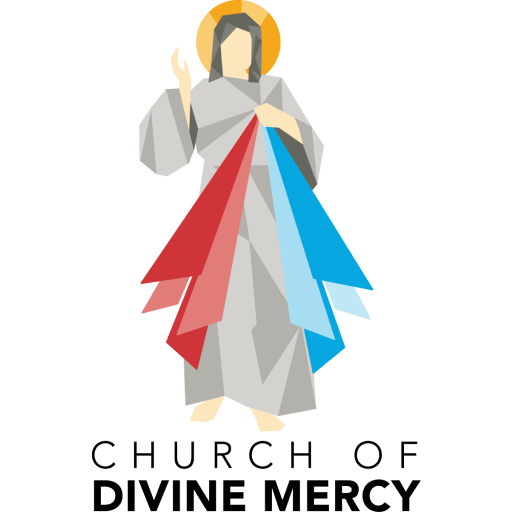 In developing the new logo, one of the key elements we focused on was the image of the Divine Mercy, which we felt was key to identifying the church.
The design was inspired by the stained glass and the mosaic artwork of the Divine Mercy in the church, elements that are characteristic of the Church of Divine Mercy.
The image of Christ is broken into many pieces, likening it to the many parts that make up the church – each with its own hue, colour and shape – that together, form as one.
Vibrant colours are chosen to bring out the youth, vibrancy and energy of the church and its people.